It takes more than one passionate person to build a great business. Just like any other business, we need the support of a team to make us greater.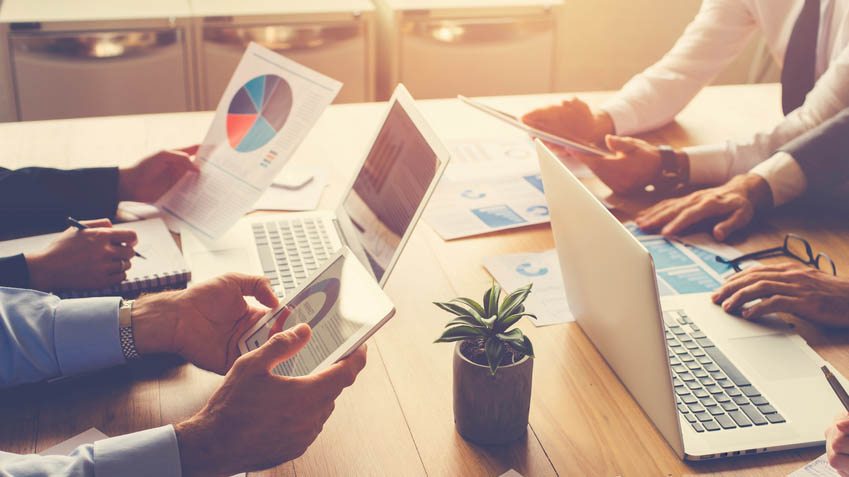 At MGI our people are what makes us successful and this is why we provide an environment that enables our staff to perform at their very best.
Our staff are provided with ongoing professional development opportunities, both at a technical and non-technical level. There are also annual conferences that provide an opportunity to network and build the relationships required to advance careers.
Although locally owned, firms within MGI Australasia form part of the globally interactive MGI Group and regularly engage in global business. As a result our staff receive the benefit of possible international secondments as well as other exciting career opportunities in various locations across Australia and New Zealand.
If you thrive on making a difference and if you would like to be considered for a career with MGI, please check the relevant websites for current vacancies and send your CV with a covering letter outlining the position you are seeking.